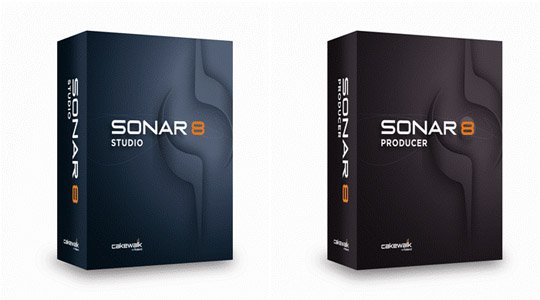 Loyal Sonar users will be happy to know that Cakewalk has finally announced the Sonar 8 upgrade for Producer and Studio editions. While the upgrades will not ship until October 2nd, pre-order are now available directly through Cakewalk.
New features and enhancements include:
Loop Explorer 2.0
Dedicated Instrument Track
SONAR Performance Optimizations
User Interface optimizations
Clip Selection Groups
Aim Assist Cursor
Split and Mute Tools
Free Edit Tool
Live Effects and Soft Synth Recording
Anytime Recording
Exclusive Solo Mode with Solo Override
Bus Inputs QuickGroup Command
Mono hardware outputs
Transport Updates
Plus a boatload of others listed at Cakewalk's website.
Retail pricing is $619 – Sonar 8 Producer or $369 – Sonar 8 Studio