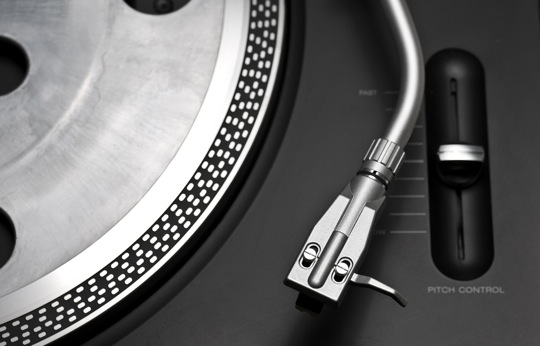 It's been widely reported that vinyl sales are up, but with recent rumors surrounding the alleged death of the Technics 1200, some would find it difficult to believe that turntable sales could be healthy as well. New York retailer J&R Music claims record sales for the 21 different analog and digital turntable models that it carries.
Rachelle Friedman, the co-owner of J&R, said the store is selling more vinyl and turntables than it has in at least a decade, fueled largely by growing demand from members of the iPod generation.
Read the complete story.