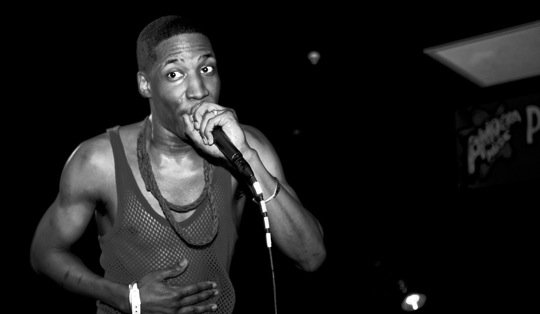 Producer extraordinaire Count Bass D hits us with a collection of hand made instrumentals in support of his release L7 (Mid-Life Crisis) on 1320 Records.
"Everyone can not afford to purchase music in these days & times so here is my gift to all those people."
Support L7 (Mid-Life Crisis) when it drops October, 2008.
Download: Robbed Without A Pistol – Count Bass D
[via GG]