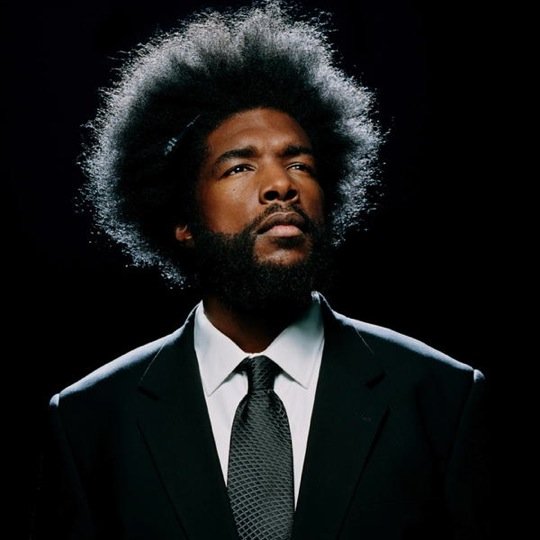 Ahmir "Questlove" Thompson talks about the Roots, their process for creating tracks, mixing skills, and specific recording techniques used to attain the sound of Rising Down. There's even info given of Quest's use of the Neve compression plugin- by URS where he reveals that, "I probably got obsessed with using it for the same reason that Erykah Badu did, which she pretty much got from J Dilla, who got that idea from Madlib."

Tools of Choice:
Apple Mac G5/dual 2.3 GHz computer
Digidesign Pro Tools|HD3 with 192 I/O interfaces
Mackie 24•8/2 mixer for monitoring
SSL J series console
Akai MPC2000XL sampler
Fender Rhodes keyboard
Korg Triton Pro keyboard
(3) Realistic Concertmate MG-1 synthesizers
Yamaha five-piece drum kit with brass piccolo snare, wooden snare and Zildjian cymbals
Tannoy System 1200s powered by Bryston 4B amplifier
Read the complete interview.