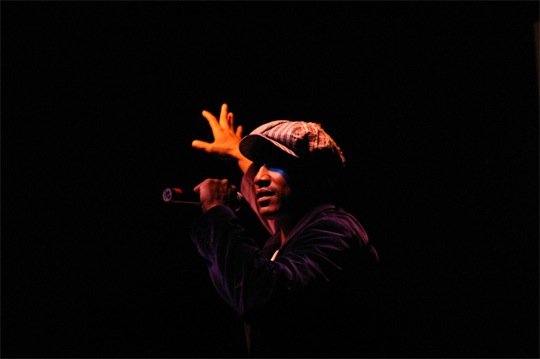 Bonafide legend Q-Tip talks about the upcoming release of his solo album entitled The Renaissance. While mostly covering the history of his career with A Tribe Called Quest, solo ventures, label misteps, and the circumstances leading up to his upcoming release, there's some very insightful commentary from Pharrell and Santogold regarding his legacy as a producer.
Q-Tip even touches on comments from fans about the ATCQ's production with, "They say, 'You should get back with Ali to do the beats.' But a lot of people don't realize I did all the music in Tribe. In the first three albums, I did all the beats!"
Read the complete interview.