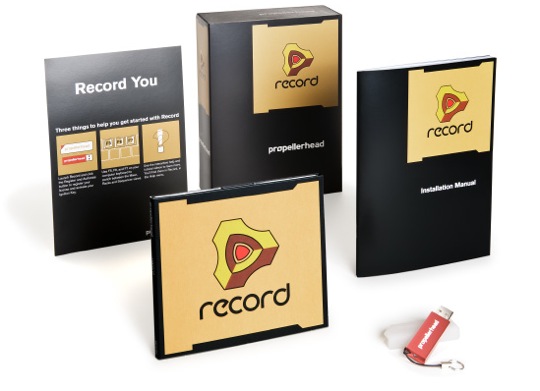 Record, Propellerhead Software's highly hyped Recording suite, was officially released today for public consumption.  Those who've been looking for an alternative, Reason friendly method of recording and arranging may want to check out the package.
Propellerhead Record is available to registered Reason owners, non-Reason owners, and as a Record/Reason bundle for $149, $299, and $629 respectively.
Visit Propellerhead Software for complete details about Record.