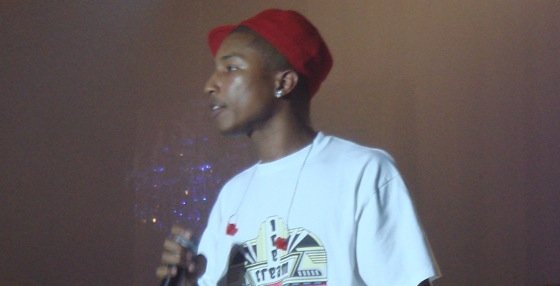 The word is out… Pharrell does not play around with whiney artists. Madonna admitted that he made her cry an unusually tough studio session when she couldn't understand a rhythm.
"Pharrell made me cry. You know when you get angry with someone and you're spitting snot. I was in a sensitive mood in the studio and I didn't understand the rhythm he wanted me to sing in, and he was giving me a hard time. I was taken back by how he was talking to me.
"We went upstairs and I said, 'You can't talk to me like that,' and burst into tears"
While I'm not in favor of emotionally bashing women, I can only imagine what kind of star studded temper tantrum she was throwing.
[Via Contact Music]