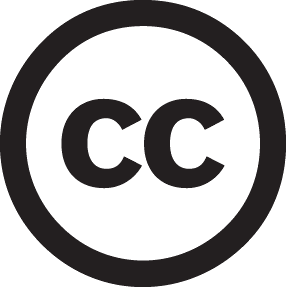 This news is of vital importance to anyone concerned with General Public License (GPL), Creative Commons (CC), or other Open Source licensing concepts. If you're concerned with sampling, remixing, and digital music creation, this should include you!
Lawrence Lessig explains the significance of the recent ruling of the U.S. Court of Appeals:
"In non-technical terms, the Court has held that free licenses such as the CC licenses set conditions (rather than covenants) on the use of copyrighted work. When you violate the condition, the license disappears, meaning you're simply a copyright infringer. This is the theory of the GPL and all CC licenses. Put precisely, whether or not they are also contracts, they are copyright licenses which expire if you fail to abide by the terms of the license."
Read more at Lessig