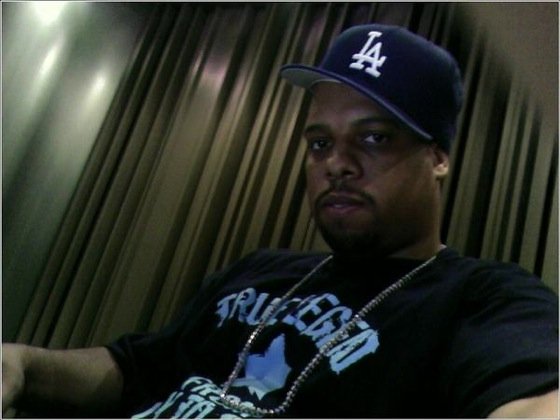 HipHopDX interviews producer No I.D. to discuss productivity over the past year, wisdom attained during his time in the music business, and some of his favorite studio tech products, Apple Logic and Native Instruments Maschine.
DX: Did anything turn up on the market last year that has enhanced the studio experience for producers?
No I.D.: Hmmm well I am a tech junkie, so I try to use as much as I can and it is a matter of using it all when I work, so I can't really select one specific program. But maybe this new Native Instruments machine and I always use Logic. I used the Native Instruments machine on "D.O.A."

DX: Will you be using Auto-Tune in the future?
No I.D.: [Laughs] Nah, nah, my motto on the whole thing is whatever you do with it, as long as you do it and pursue the dopeness with a cutting edge and quality it is good. It is when you start trying to do things to capitalize without a creative aim, that's what I don't like.
Visit HipHopDX for the complete interview.