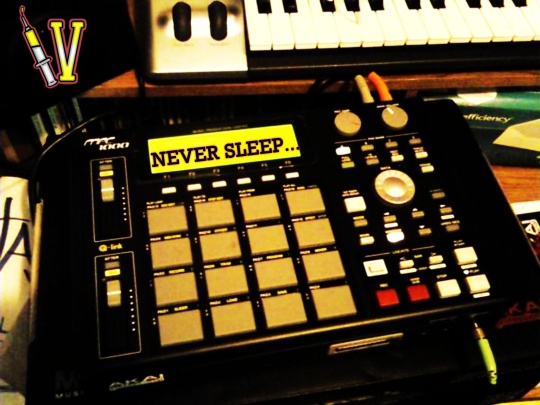 Producer IV shares with us his 13 track instrumental album entitled Never Sleep. The collection features a diverse selection of layered instruments and sounds along with ample cuts and scratches.
"Welcome to NEVER SLEEP – a collection of instrumentals I have produced over the past few months along with a couple of bonus tracks. All of the beats were made between the hours of 10pm & 6 am, hence the name NEVER SLEEP.
There is nothing I enjoy more than making music, so I hope this collection reflects that & that you enjoy listening as much as I enjoy creating."
Download: Never Sleep by IV
Visit IV for more info.