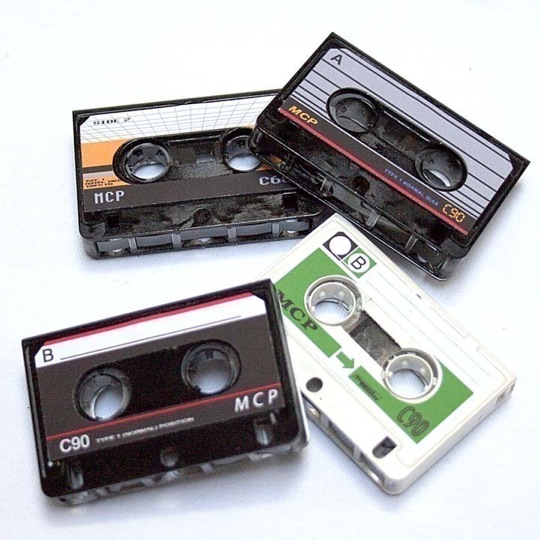 What better way to bring back a bit of nostalgia and reminisce about the days of splicing snapped tapes and reassembling broken cassette shells.
Designed by Master Control Program, The Mix Tape Magnet measures approximately 1.25" by 2" and is available in a variety of labels and colors.
$8 makes you an owner, but grab one quickly as stock is limited.
[via Gadget Venue]
More pics after the jump!