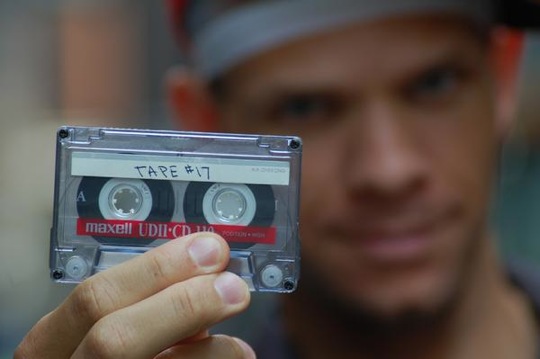 Dante Ross features a guest from none other than producer/crate digger J-Zone who lists his Top 10 Adventures in Diggin'.  J-Zone tells tales of his top 10 record digging adventures, which include rare rare demo tapes, crazy dollar bin finds, record store heists, and a store that even Large Professor reportedly refused to dig in.
When a man is into digging for records, he puts his health (and life) on the line. I haven't known anybody to die in the line of duty, but some of us have knocked a few years off of our lives by inhaling mold and funny looking dusts that can't possibly be OSHA approved.
Read the complete version of J-Zone's Top 10 Adventures In Diggin'.