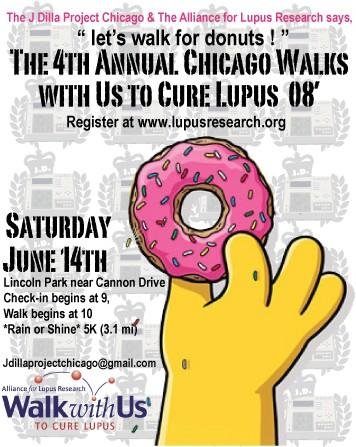 The J Dilla Project Chicago & The Alliance for Lupus Research Present:
The 4th Annual Chicago Walks With Us To Cure Lupus '08.
Hope that everyone in the Chi Town area and beyond can make it out to support the cause and do something in the name of the late great Dilla.
Saturday June 14th
Lincoln Park near Cannon Drive
Check-In at 9am, Walk begins at 10am.
Rain or shine 5k
More info contact or register at www.lupusresearch.org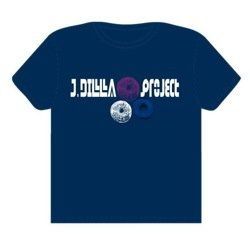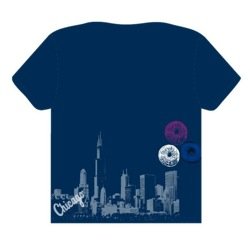 For those who can't make it to the event, T-shirts designed by Ishnock Baptise can be purchased for $20 with all proceeds to be donated to The Alliance for Lupus Research. Head on over to the J Dilla project website for more info.