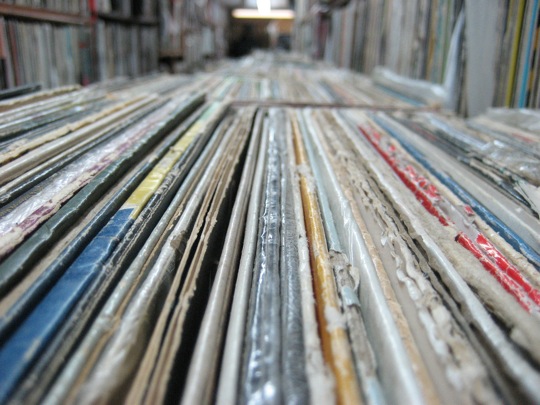 At least once a month I know that I'll have some fresh audio to throw into my iPhone. Again, this time around Ian Head delivers with his December '08 mix entitled Covers Vol. 1 featuring covers of "California Dreamin'", "Ain't No Sunshine", "Inner City Blues", and "Son of a Preacher Man."
Ian also sets the tone with some personalized liner notes with thoughts on crate digging and insight into the making of the mix:

"Collecting records teaches you music in a different way than studying music – when you start to memorize song titles, musicians, producers and labels, you begin to notice what the jazz standards and rock classics, among others, are – who did them first, who covered them best."
Download the mix visit Ian Head's Every Day Beats.