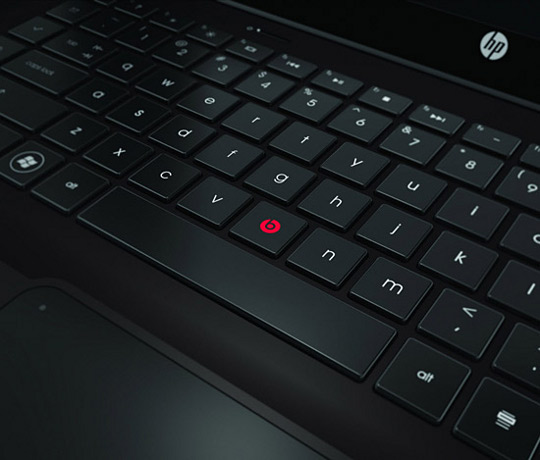 HP has revealed more details about its Envy 15 Beats notebook, which bears the name and endorsement of Dr. Dre.  The super glossy black notebooks share the color scheme of the Monster Beats products along with a highly optimized audio system, Traktor LE software, Audio2 DJ interface, and nightvision VGA webcam.
High quality does not come cheap, so get your wallets ready if you plan to grab one. Shipping October 22nd, HP Envy Beats notebooks also feature a starting price of $2,299.
[via Dvice]
See more after the break!