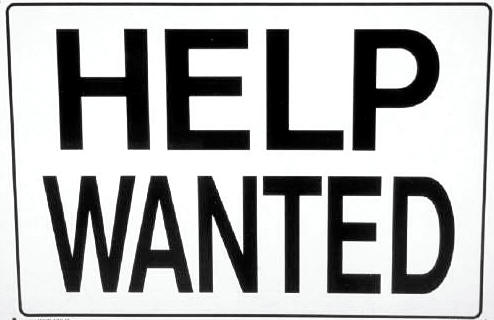 There are a lot of quality events coming up for production minded individuals who like to step away from the boards for a little while. From beat battle and record swaps to book releases and job fairs, there are no excuses for boredom over the next couple of weeks.
Akai Professional Is Hiring (Cumberland, RI)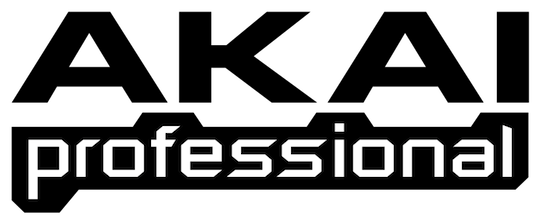 Fund your production habit while simultaneously keeping it real. Akai Professional is hiring for a number of positions at their Cumberland, RI headquarters. Two job fairs will take place in Boston and Newark, so grab your resumes and prepare for immediate on-site interviews.
May 3rd
Boston, MA
Hilton Boston Logan Airport Hotel
One Hotel Drive
Boston, MA 02128
1pm-6pm
May 5th
Newark, NJ
Hilton Newark Airport Hotel
1170 Spring Street
Elizabeth, NJ 07207
1pm-6pm
Beat Swap Meet (Sacramento)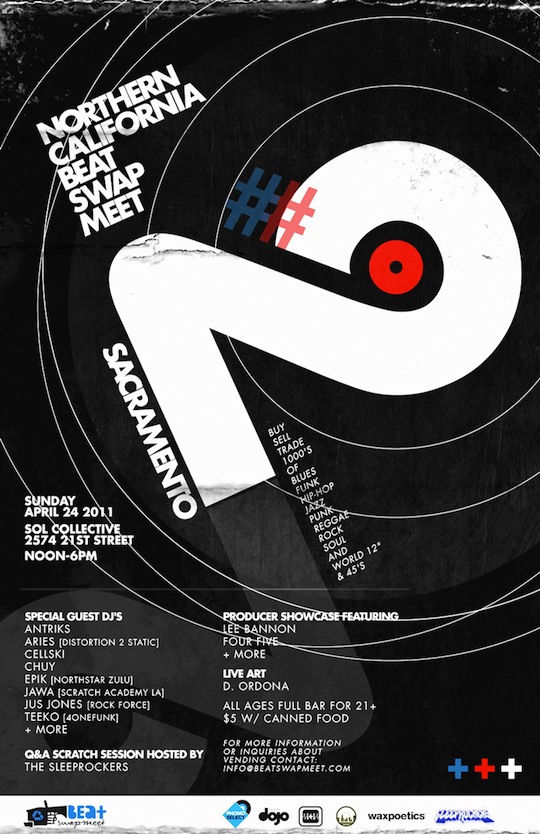 Sunday, April 24th, 2011
SOL Collective
2574 21st Street
Sacramento, CA 95818
Visit Beat Swap Meet for more info.
Sound Battle Royale (Toronto)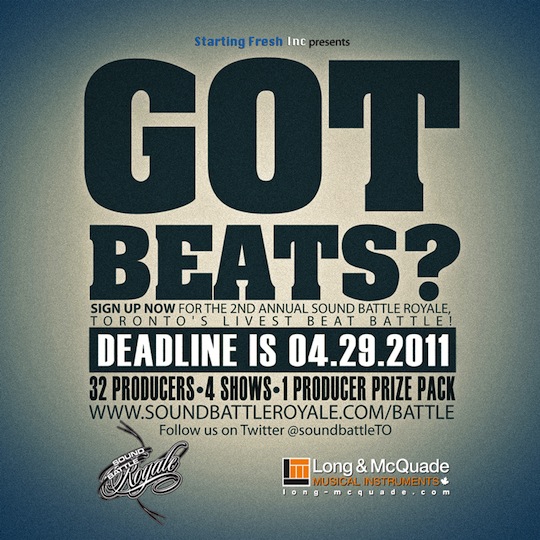 Sound Battle Royale returns to Toronto to once again pit the most talented Canadian producers against each other.
Round 1 Registration Deadline: April 29th, 2011
First Battle: May 27th, 2011
Visit Sound Battle Royal for more info.
SP-1200: The Art and The Science Book Release Party (Brooklyn):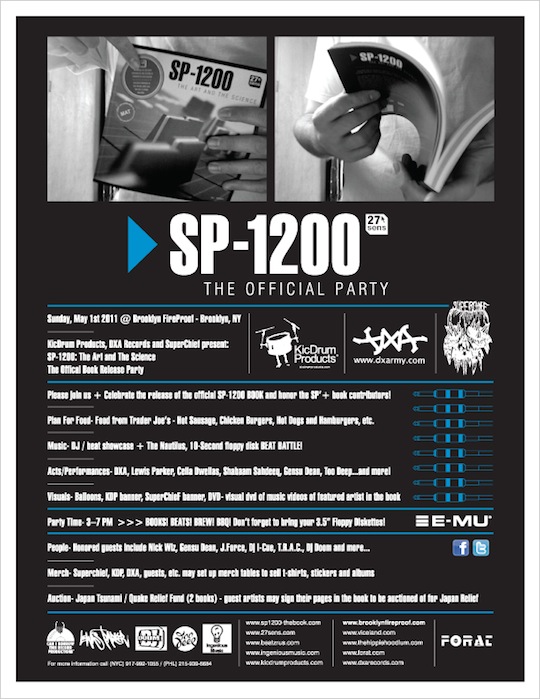 Books, Beats, Brew, and BBQ. What more could you ask for? The SP-1200: The Art and The Science book (declared the official SP-book by E-MU Systems, Inc.) release party will take place in NYC on Sunday, May 1st, 2011 at Brooklyn Fireproof. Bring your 3.5 inch floppy disks to take part in the 10-second Bob James Nautilus Beat Battle.