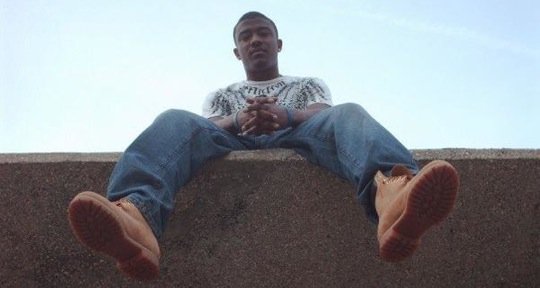 Loyal readers already know by now that I have strong feelings about the future of the recording industry and importance of artists, especially producers, fully realizing their value. You may have caught this weekends thoughts about the role current and future technology will play in the independence of musicians; here's a concrete example of the type of ingenuity and independence that I was referring to.
Loyola student/bedroom producer 3rd-Shift is an example of leveraging emerging services to have his own music working for him rather that relying on a label to define his success and sound.
Unlike too many people in the music business, (Brown's) not waiting for the hand of God to come pluck him up and give him a career," said George Howard, an assistant professor at Loyola, who teaches music business classes.