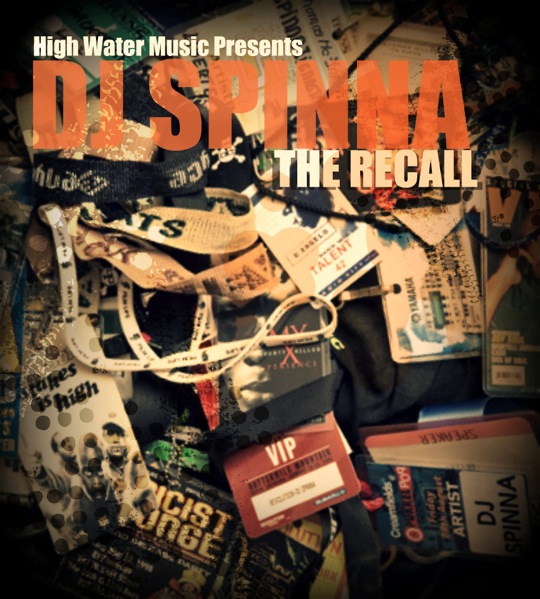 DJ Spinna drops The Recall mixtape which features over 30 tracks and offers a taste of the valuable production work he's contributed over the years.  An essential download for anyone who takes production seriously, DJ Spinna's The Recall highlights a successful career spanning nearly 15 years.
Download – The Recall by DJ Spinna
Tracklist and back cover after the jump!