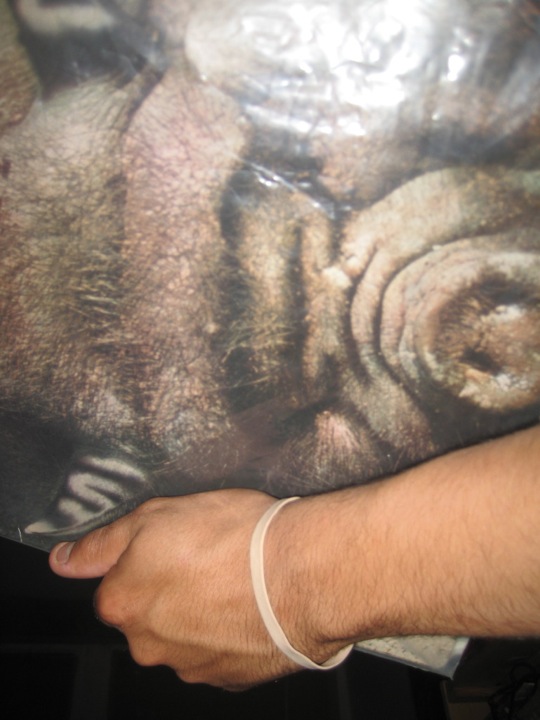 Respect to Arcee, Kaewonder, and Skratch Bastid for delivering yet another volume of Cratery. Now in its eighth volume, Cratery Eight aka Eightery opens our ears to such artists Jimmy Smith, LeRoy Hutson, Marlena Shaw, 9th Creation, and more.
This month, Kaewonder and I were lucky enough secure Montreal DJ and record aficionado Skratch Bastid simply by forcing him to play records at gunpoint. He was surprisingly agreeable after only a few minutes of violent threats.
Strong arm tactics aside, Cratery Eight is well worth a listen and showcases ample classics alongside lesser known gems.
Download: Cratery Eight aka Eightery
Visit The Real Frequency for complete details & tracklist.