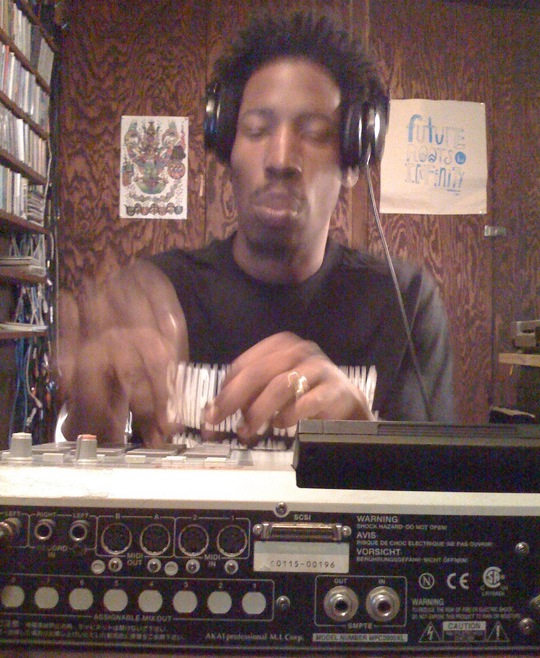 While in town for a screening of the Secondhand Sureshots, Count Bass D became inspired enough to take a borrowed MPC home overnight and create a collection of beats played live in the Dublab offices.
Notables include a full jagged chop and flip of H-Town's "Knockin' Da Boots" and The System's "Don't Disturb This Groove".
Download the full beat session and head over to Dublab for the full debriefing.