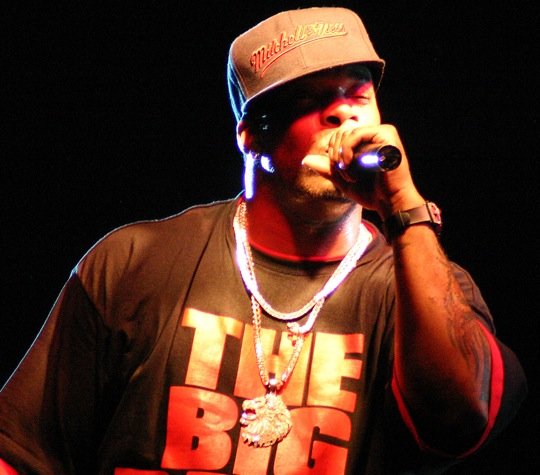 Busta Rhymes, arguably New York's most energetic MC, talks about the production behind his latest album Blessed and the team of Cool & Dre, DJ Scratch, Dready Beats, Focus, The Neptunes, Denaun "Mister" Porter and, Sean C and LV responsible for its tracks. Busta then goes into his preference for Neumann U 87 or Sony C800G microphone, harmonizing vocal tracks, and EQ settings.
As a bonus, Cool & Dre also contribute to the interview while expressing their love for the 80's and its influence on the five tracks produce for Blessed. The further delve into the construction and layering of synths along with favorite Motif presets.
Read the complete interview.