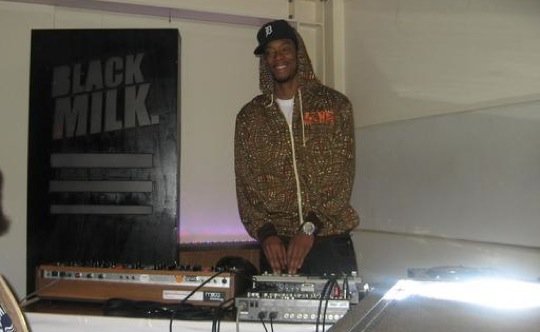 Over on his MySpace blog Black Milk just dropped a collection of exclusive instrumental joints. Some interesting experimentation with Prince is going on with this…
Words from the MPC master himself:
PUT THE TRACKS IN ORDER FROM 1-11 BEFORE LISTNING!!!! Listen to the end of each track to find out what the chop is (shhhhh keep this on the low) TRONIC OCT 28.
Download: Blackmilk – Music From The Color Purple