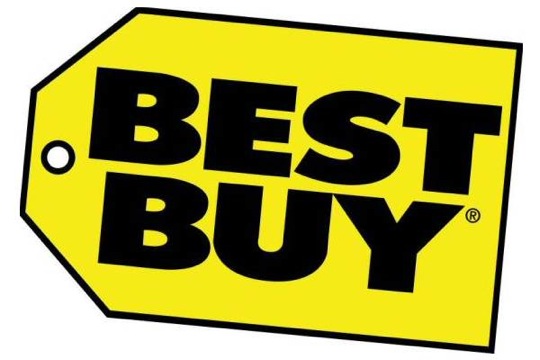 Let's face it, we live in a capitalistic society and stores, especially super-chain types, will try to cash in whenever they see revenues slipping past them. Music and electronics retailer Best Buy has been playing with the idea of marking off up to 8 square feet in 1,020 stores for the sale of vinyl, which would equal approximately 200 albums.
While it may be easy to bash big bad Best Buy for succumbing to the simple power of a dollar, a part of me can't help but feel proud that vinyl truly seems to be making somewhat of a comeback.
"Vinyl sales grew 15 percent year-over-year in 2007 and 89 percent in 2008, making the 1.9 million vinyl albums purchased last year the most since Nielsen SoundScan began tracking sales in 1991. This year is shaping up to be even better, with 670,000 vinyl albums sold through mid-April."
Now if only Best Buy would only take it one step further and get rid of the annoying door greeter/receipt checker. Until that day comes, I'll continue to grab my vinyl, electronics, and accessories elsewhere.
See the NY Post for the complete story.
[via Giz]