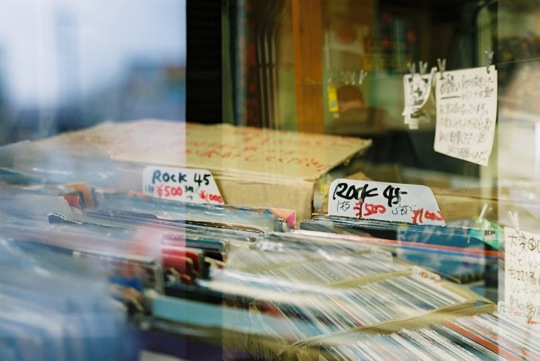 Crate digging and sampling culture is examined in the 45 minute BBC documentary entitled Beat Mining With The Vinyl Hoover. Notable interviewees include Steinski, 45 King, Tuff City's Aaron Fuchs, Mr. Scruff, and more.
The audio will only be available until April 4th, 2009, so go hear it while you can.
Listen to the complete documentary.
[via Steinski]