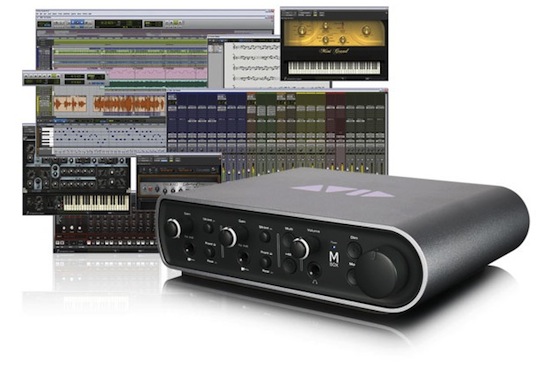 Pro Tools users have reason to be excited as Avid has announced an update to its much loved line of Mbox interfaces.
Head over to Avid for complete details about the Mbox, Mbox Mini, and Mbox Pro, which are available for $679, $399, and $899 respectively.
All models are currently available for pre-order and feature an expected ship date of September 20th, 2010. Learn more at .