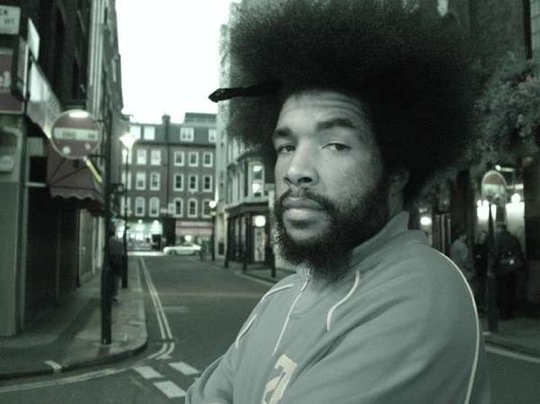 Believe Magazine gives us an amazing older interview with Questlove speaking on such topics as purposely listening to music he doesn't like, living musical Star Wars, and buying the same record over and over again. We also get to hear his theories about the creative virtues of crack rock, the role of Republicans in black music, and D'Angelo's insecurities.
In the age of promo/release date driven interviews, it's becoming increasingly difficult to find interviews with substance… this one's a classic.
Read the full interview.