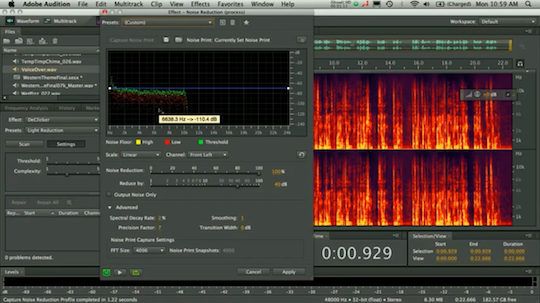 Adobe Audition, previously known as Cool Edit Pro, has enjoyed a loyal following for quite some time. The only problem was that it has only been available for Windows users. The great news is that now Mac users can now finally get in on the action as well.
Notable Features:
Fast start-up, high performance multi-threaded processing, and parallel workflows
Powerful audio editing and multitrack mixing views
Superior noise reduction capabilities
Native 5.1 Surround support and multi-channel effects, plus other new effects
Head over to Adobe to download and get a taste of Adobe Audition for Mac.