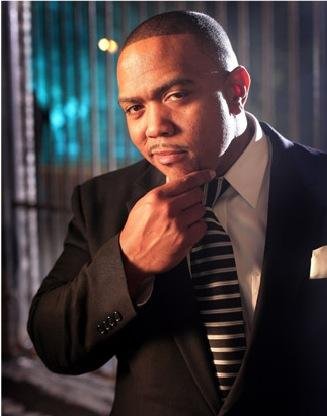 Last night June 23rd, 2008, The Beverley Hilton Hotel, Los Angeles hosted the 21st Annual ASCAP Rhythm and Soul Awards with guest presenters MC Lyte, Ne-Yo, and T-Boz on hand to see superproducer Timbaland awarded Songwriter of the Year. The award represents the third time Timbaland has been honored, with this time being recognition of his work on "Ice Box", "Make Me Better", "My Love", and "Until The End of Time".
Other notables inclued New Edtion receiving the ASCAP Golden Note Award, "This is Why I'm Hot" for Ringtone of the Year, and "Make Me Better" for Top Rap Song.
Congrats to all! See ASCAP for a complete list of winners.