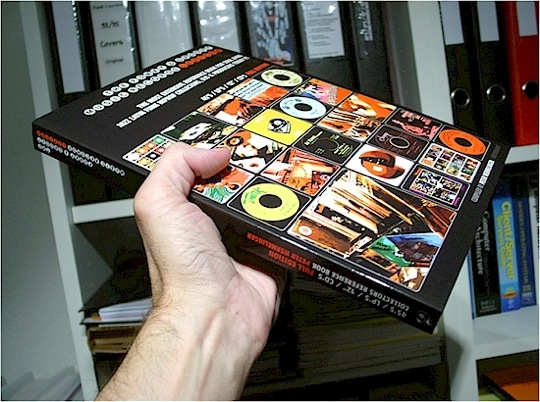 Another consideration for your holiday lists… The Funky & Groovy Music Records Lexicon is 460 Pages of reference info, label scans, valuations, and analysis of rare LP's and 45's. Claiming to be "the most extensive reference book for Soul, Afro, Jazz, Latin, Funk, Hip-Hop Collectors, DJ's, and producers today," this is sure to assist in your quest for deeper crates, better beats, and stronger record knowledge.
Head over for more info on how to grab a copy.
More pics after the jump!