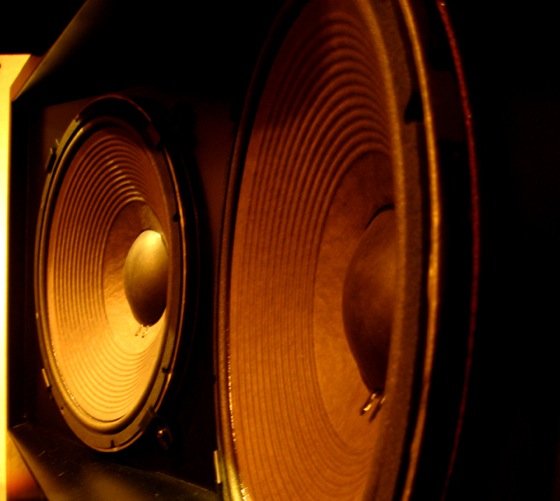 Electronic Musician, Mix, Remix, and Guitar Center present a free webinar: Optimizing Speaker Performance In Your Studio.
Acoustic consultant Bob Hodas, responsible for tuning Abbey Road, Record Plan, and Lucasfilm, will share how to set up studio monitors, listening position, and studio treatments. Also to be discussed are techniques for applying equalization and EQ measurement.
The webinar already available in free archive format and free to anyone willing to take the time and register. Head on over to the website for more info.