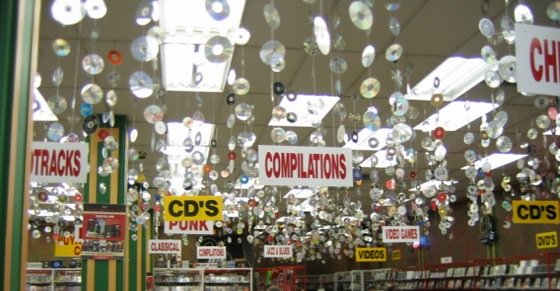 So we've finally completed the move from Microsoft to all Apple (the upcoming 3G iPhone brings an instant smile) and to celebrate migration to the iPod it seemed like a perfect time for an audio roundup.
Reggae heads will no doubt wonder where DJ Trends has been hiding. His One Drop Radio podcasts and Welcome to the Dancehall mix cd series have been steady heating up the net. His latest mix Strictly Fi Di Women Dem, which honors women through reggae music is sure to please and is available as a free download.
Chicken George has been killing it for a while with his Jazztronica mixes… quality mixing, jazzy soul, and hip-hop will keep you nodding all day long.
tREBLEFREE drops a monthly oldschool R&B podcast. The big plus with his mixes are the depth commentary/custom liner notes.
DJ Jamad's Afromentals Mixtape Series – You could actually go broke snatching up all the quality mixes that Jamad has released.
Best of Andre 3000: Alter Ego The Mixtape – This mix had me quickly digging in the archives to resurface my copy of ATLiens.
Joints I'm Feeling Right Now:
The Roots – Rising Down
Prodigy – H.N.I.C. 2
Kool & The Gang – Live At PJ's
Redman – Dare Iz A Darkside
David Matthews – Dune