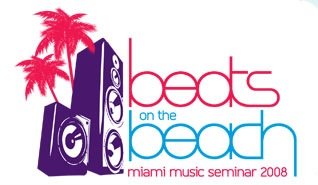 Known for putting together solid producer showcases, iStandard Presents Beats On The Beach Music Seminar in Miami, FL.  So far some of the panelists scheduled to be in attendance are Sha Money XL, Riggs Morales (Senior Director A&R Shady), Lenny S. (VP A&R Roc-A-Fella/Def Jam), Dalton Hernadez (A&R Bad Boy), Danny Carter (A&R Interscope).
Among the scheduled events are panels on legal matters, media, state of music, pool parties, networking events, beats showcase, performances, and Q&A session.
Check the Beats On The Beach website for more info.