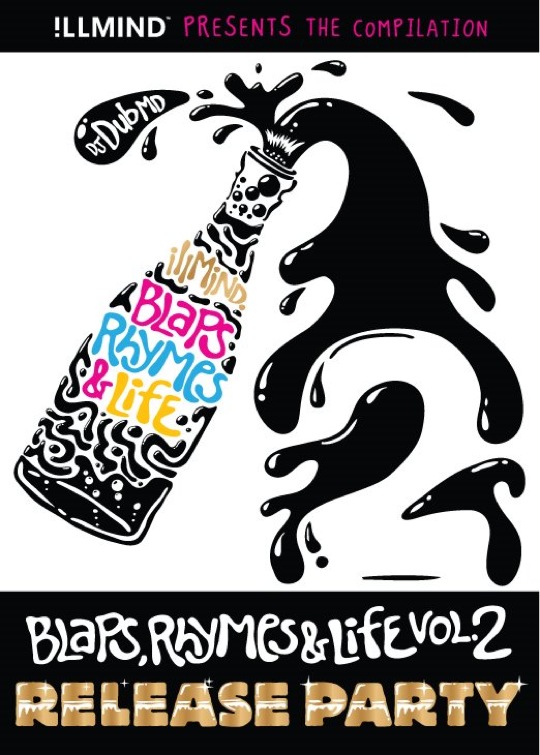 New Jersey production fans should head over the Illmind's "Blaps, Rhymes, & Life Vol. II" release party on January 31st, 2009. First 50 people receive a FREE swag bag, containing T-Shirts, watches, and accessories from event sponsors.
Host: Miss Info of HOT 97
Music by: DJ Mpos of The Elite Camp and MYX artists, Keelay & Zaire
Free Admission with RSVP
Saturday, January 31st 2009, 9:00 PM – 2:00 AM
Grand Banks – 75 Montgomery St. – Jersey City, NJ
See Illmind for more info.