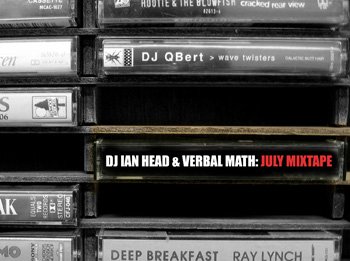 Crate diggers and vinyl fans will appreciate the latest monthly installment of Hip-Hop and original samples offered up by DJ Ian Head & Verbal Math. No tracklist… you'll have to do your own homework on that one.
Download: July 2008 Summertime Cookout Dollabin Style
Also check out Everyday Beats for archived mixes and original music.