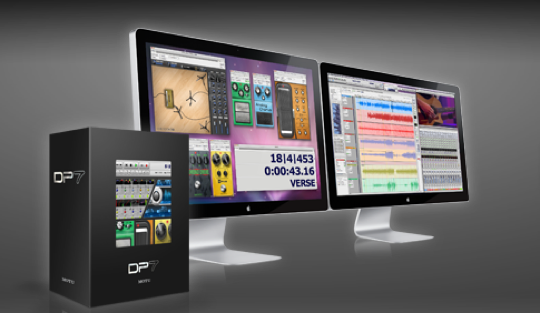 Mark of The Unicorn (MOTU) has announced the release of an update to their legendary DAW, Digital Performer 7.
Digital Perform 7 delivers  a number of new features and options including: Lyrics, QuickScribe notation enhancements, Pro Tools 8 Support, Real-time crossfades, along with Live Room, Guitar pedals, Lead sheets, and channel strip.
New users can purchase Digital Performer 7 for $395 or upgrade for $195.  Head over to MOTU for complete details.