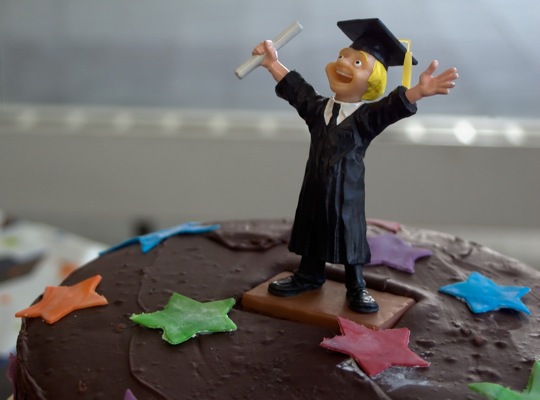 It's graduation season! Congrats to all high school and college grads receiving diplomas this spring… the world is truly yours!
Over the next week Crate Kings will make the cross country rounds to visit our favorite newly minted college grads. During this time site posts will be sporadic, and possibly nonexistent, but bite sized news and updates will be available via Twitter.
Crate Kings will return to its daily posting schedule Wednesday, May 20th, 2009.