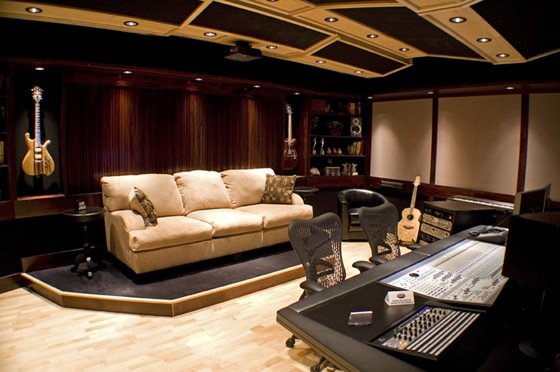 Seeing that the weather is quickly becoming such that you'd want to spend much more time outside, here are some places that would have no problem keeping you voluntarily indoors for weeks at a time. Mix Magazine highlights some of the best new recording studios of 2008. Some of the facilities include Inner Machine, 2 Hard Records, JNH Studios, Radiobu, and the amazingly spacious Cream.
Warning: What you're about to see may result in serious gear lust, consumer debt, and a personal rep at GC Pro.
See the full list w/ complete flicks.