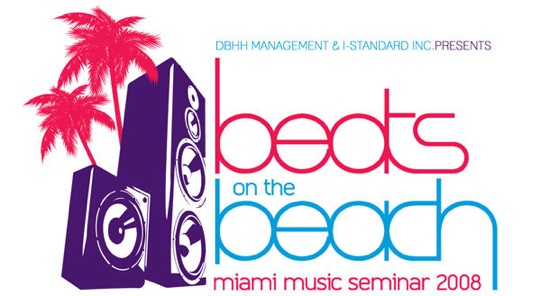 Just because couldn't make the trek to Miami for the iStandard Beats On The Beach conference doesn't mean that you can't gain insight from the panels and presentors. Thanks to the crew over at iStandard there is now free, streaming audio of featured panels and events.
Streams include:
A&R State of the Industry Panel
Platinum Producer Panel
Power of the Pen Media Panel
Legal, Publishing, and Ring panel
Producer Showcase
Beat Battle
Ascap America's Next Top Single Showcase
Head over and listen to the audio.