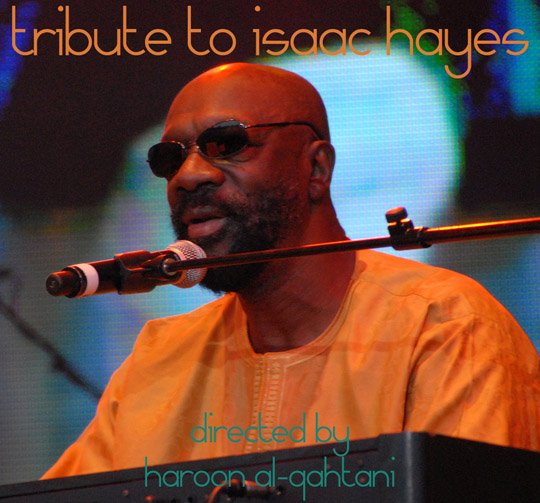 Much respect to long time Crate Kings reader and commenter Haroon. Besides regularly dropping insightful and intelligent commentary, Haroon also dishes out some serious audio and production of his own. Check out this complimentary 9 track 22 minute collection entitled A Hip-Hop Tribute To Isaac Hayes and pay homage to one of the original soul masters.
Download: A Hip-Hop Tribute To Isaac Hayes by Haroon Al-Qahtani
Visit Haroon's site for more info and additional original compositions.