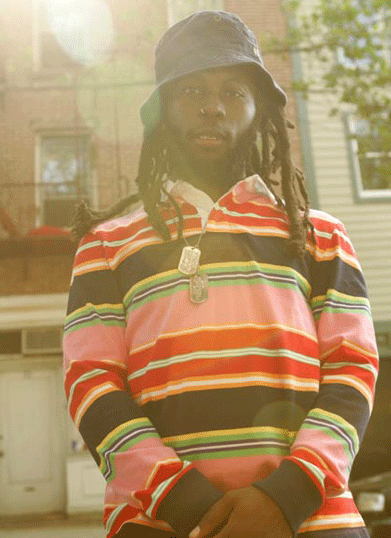 Nothing too deep here… 88 Keys talks about appearing on the Fresh Rhymes and Videotape Tour, releasing The Death of Adam, and making collaborative tracks on the road.
"We have some equipment on the bus. I brought my MPC 3000 (the "Raw Dawg"), The Alcemist brought his portable turntable and MPC 2500. Aceyalone brought his microphone and M-Box so we pretty much have the make-shift studio jumpin' off on the FRV Tour bus."
Read the complete interview.