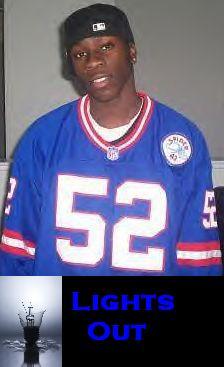 Congratulations to forum member Nic Nak, the winner of the latest Crate Kings beat battle!
With his beat "Hard To Control" and the flipping of Harold Melvin and The Blue Notes' "To Be True" Nic Nak was able to edge out some pretty stiff competition, take the title of Crate King, and win the entire collection of 13 custom drum and sound kits (a $280 value)!
As a member of the Three Kings production crew and collaborator with artists R. Stills, Are Pure, and Certified Mic Testas, Nic Nak started out making beats in class using Hammerhead's Rhythm Station software and eventually made the move to the more advanced Fruity Loops.
Be on the lookout for Nic Nak's upcoming instrumental CD and make sure you also check out his Myspace page to hear other beats:
http://www.myspace.com/lightsoutcrew