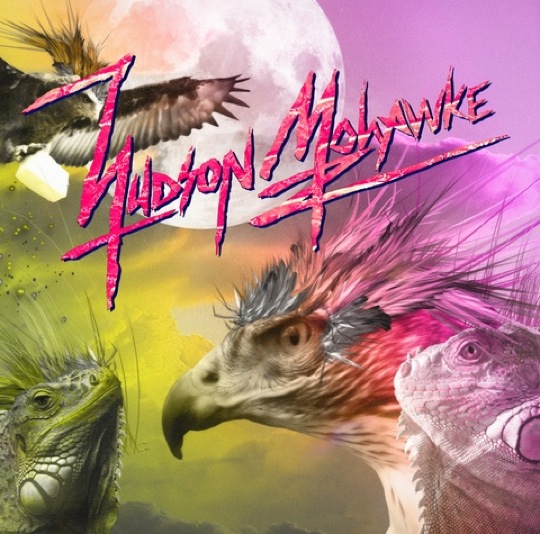 For obvious reasons, I don't usually find myself too excited about album releases, but producer Hudson Mohawke's upcoming release entitled Butter is one of those rare exceptions.  Fans of Flying Lotus will appreciate his labelmate's experimental instrumental style and willingness to push the boundaries of sound.
Download: Butter Sampler by Hudson Mohawke
Visit Warp Records and Hudson Mohawke on MySpace for more info about the October 12th release of Butter.