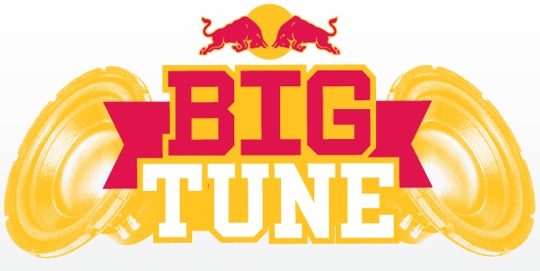 The Phoenix, AZ round of the Red Bull Big Tune Beat Battle deadline is over, but there are still at least seven chances to get on stage and battle with the some of the most talented aspiring producers in the country. Both winner and runner-up from each regional qualifier will compete at the final October event in Atlanta.
Big Tune Event Dates Registraion Deadlines:

Denver – June 17th
Chicago – July 13th
Seattle – July 21st
Long Beach – July 29th
Houston – Sept 9th
Detroit – TBD
Minneapolis – TBD
Grand Prize:
The Red Bull Big Tune national championship winner will receive the opportunity to work with a prominent recording artist of their choosing at LA's Red Bull Studios.
Registration:
Potential competitors can submit an online application, which consists of a brief questionnaire, bio, photo, and sample of work.
Head over to the Red Bull Big Tune website for additional info.