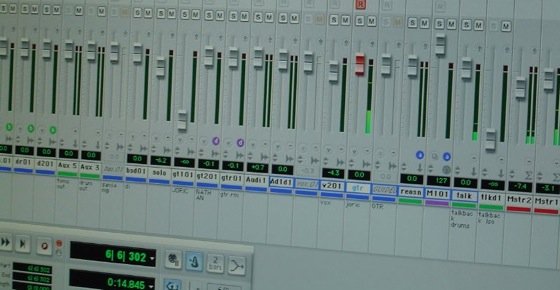 What a day for home based producers! Almost immediately after today's announcement by Apple of the Mac OS X 10.5.3 update, Digidesign announced that a pre-release of Pro Tools LE 7.4.2 will be available for Mac Leopard users in a few days. I know that many of you will be relieved to hear this. Unfortunately, I became so frustrated with the whole situation that I made the move to Logic Pro 8 and got rid of my Mbox. C'est la vie.
Note: Some plug-ins and VST's will not be fully compatible and will require an update.
Check the Digidesign website for complete info.