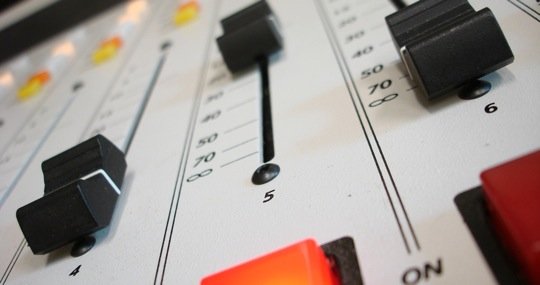 Producers and engineers in the Northeast United States will want to consider attending the Art of Record Production Conference taking place on November 14-16th, 2008 in Lowell, MA.
In addition to panels including such topics as The Studio As Musical Instrument, Recording Practice And Performance, The Empowered Artist, and Production And The Listener, the conference will feature Critical Listening and Unraveling The Mix sessions for the purpose of discussing and demonstrating advanced recording, processing, and production strategies.
"The ARP is the only professional society organized with the unique motivation of understanding and advancing the art that comes from the production of music recordings."
Registration Fee: $250 or $150 for students.
Visit the conference website for more info.